YOUR Sunshine Coast
Premium Mobile Coffee Van
Because love compels great coffee, and love compels us to help our community.
See our article from Sunshine Coast Daily: (April 4th 2019)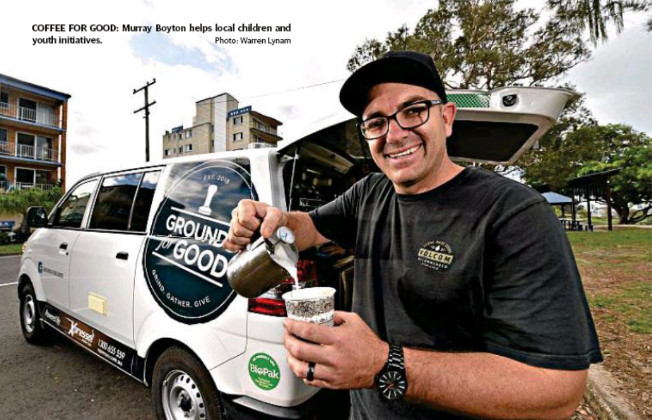 Grounds for a Cuppa
A ROVING coffee van is grinding beans for good on a community-focused mission.
The father and son venture that began two weeks ago, Grounds for Good by Compels Coffee, donates a portion of their sales to youth initiatives on the Coast.
Owner and pastor Murray Boyton said his journey as a pastor highlighted the "hurts and needs" of youth across different communities. 
He believed youths increasingly face the reality of domestive violence, bullying and poverty and he felt compelled to do something.
"We saw a lot of brokenness and broken families where kids were struggling and being bullied," he said. "Regardless of the location, it's the same challenge that people are facing."
They currently donate 25 per cent of the profits per coffee cup to support chaplaincy in Coast schools. Murray said it equalled to about 80 cents in every cup.
"From anything that's made with our coffee, we've made about $60-$70 thats gone back into the charity so far," he said.
"If anything we are grounds for good – we are a profit for purpose – our motto is essentially people over profit."
The roving van services at events, schools and corporate businesses from Kawana Waters to Beerwah and everything in between".
Article Link here.
Book us for your next event
Up to 50 cups
Great for staff training events.corporate bookings or that smaller meeting.
Speciality Milk and Syrups included.
Based on a 12oz Cup
$295 inc GST
Up to 90 cups
Perfect for any mid-sized event, wedding, open house / auction or private function.
Specialty Milk and Syrups included.
Based on a 12oz cup
$435 inc GST
Up to 120 cups
great for those half day events that needs a crowd pleasing coffee hit.
Specialty Milk and Syrups included.
Based on a 12oz cup
$495 inc GST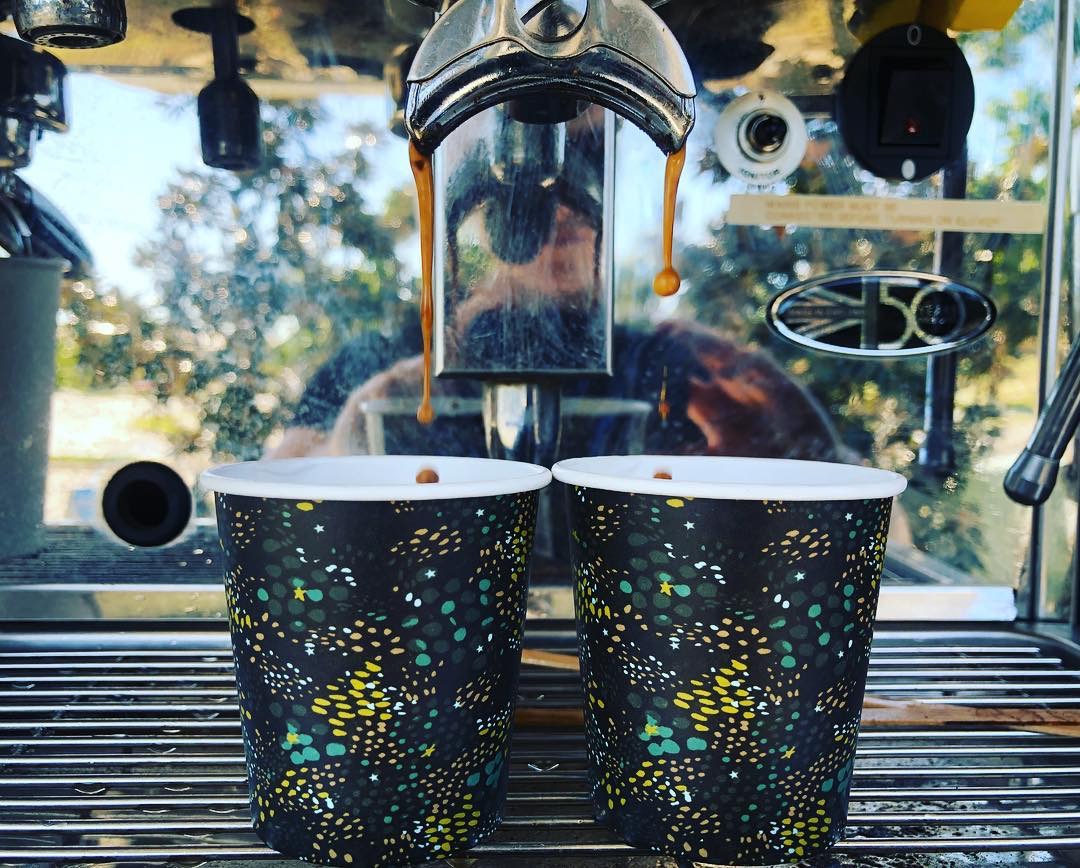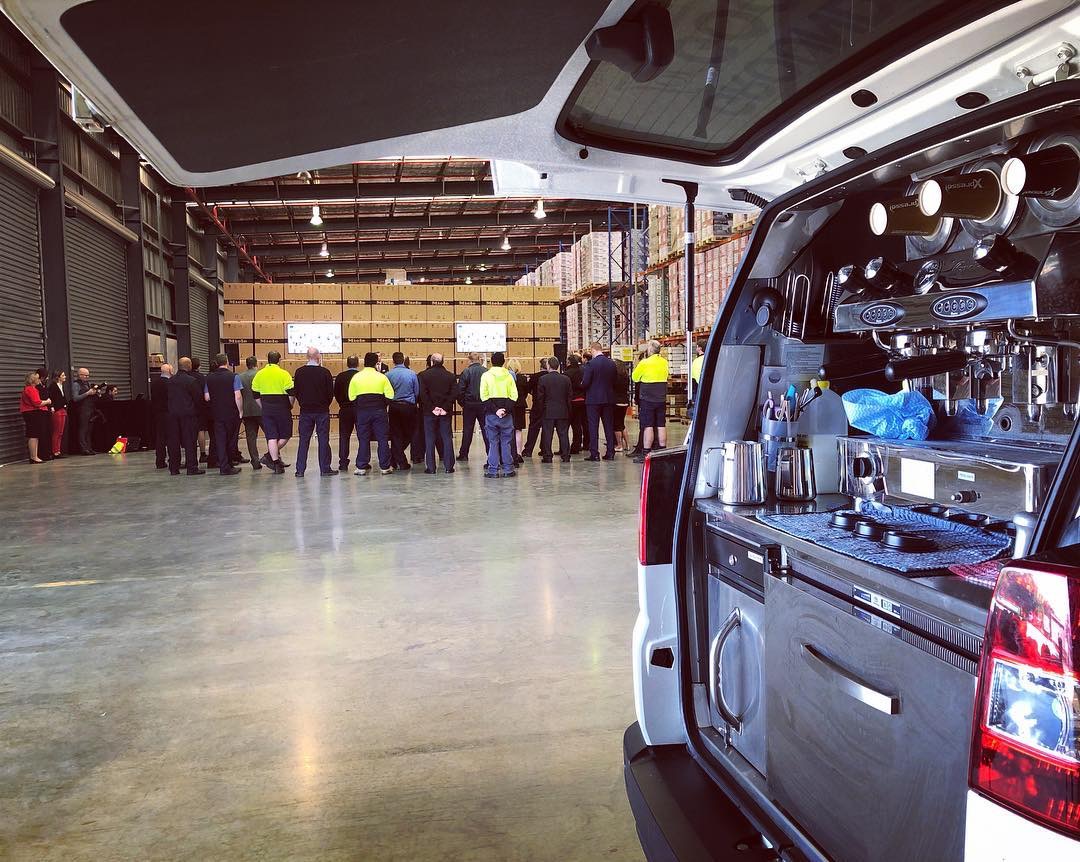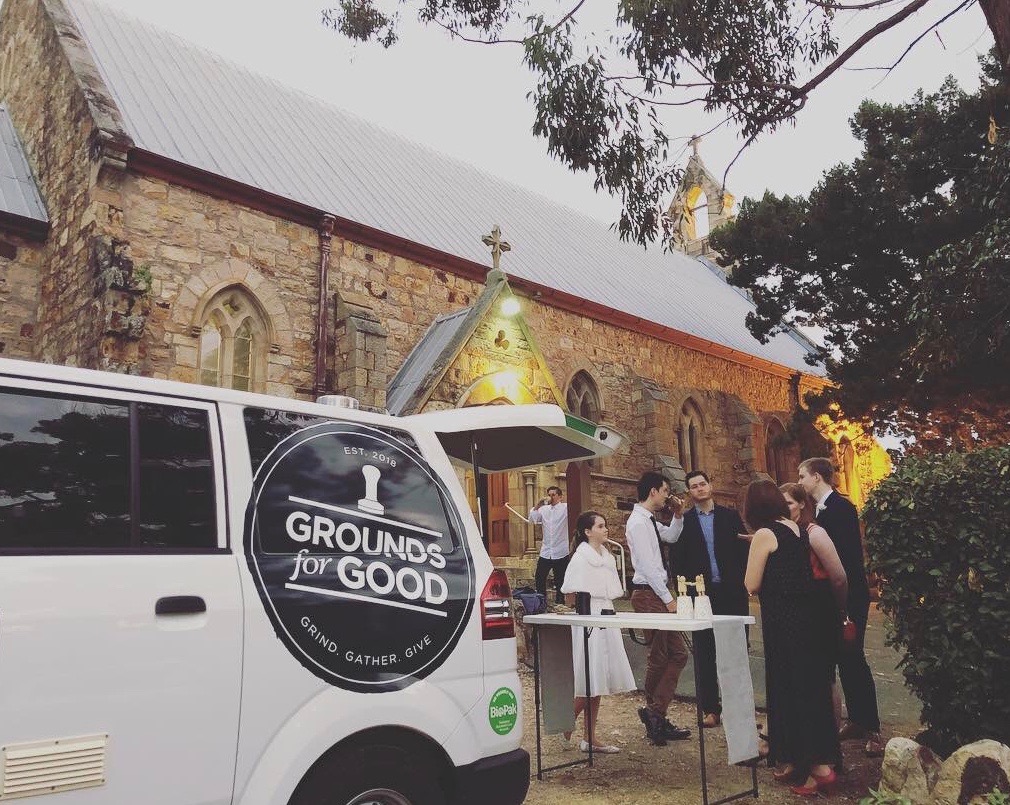 Using the premium Xpresso Premium coffee blend, every cup is consistent because we also use Dairy Farmers Full Cream and DF 2% milk to ensure that your taste buds are remain happy. We also have great milk alternative options too. 
Some of our customers include:
GIVING BACK TO OUR LOCAL COMMUNITY
Give your next event shine with great coffee knowing that each cup gives back to local children and youth initiatives.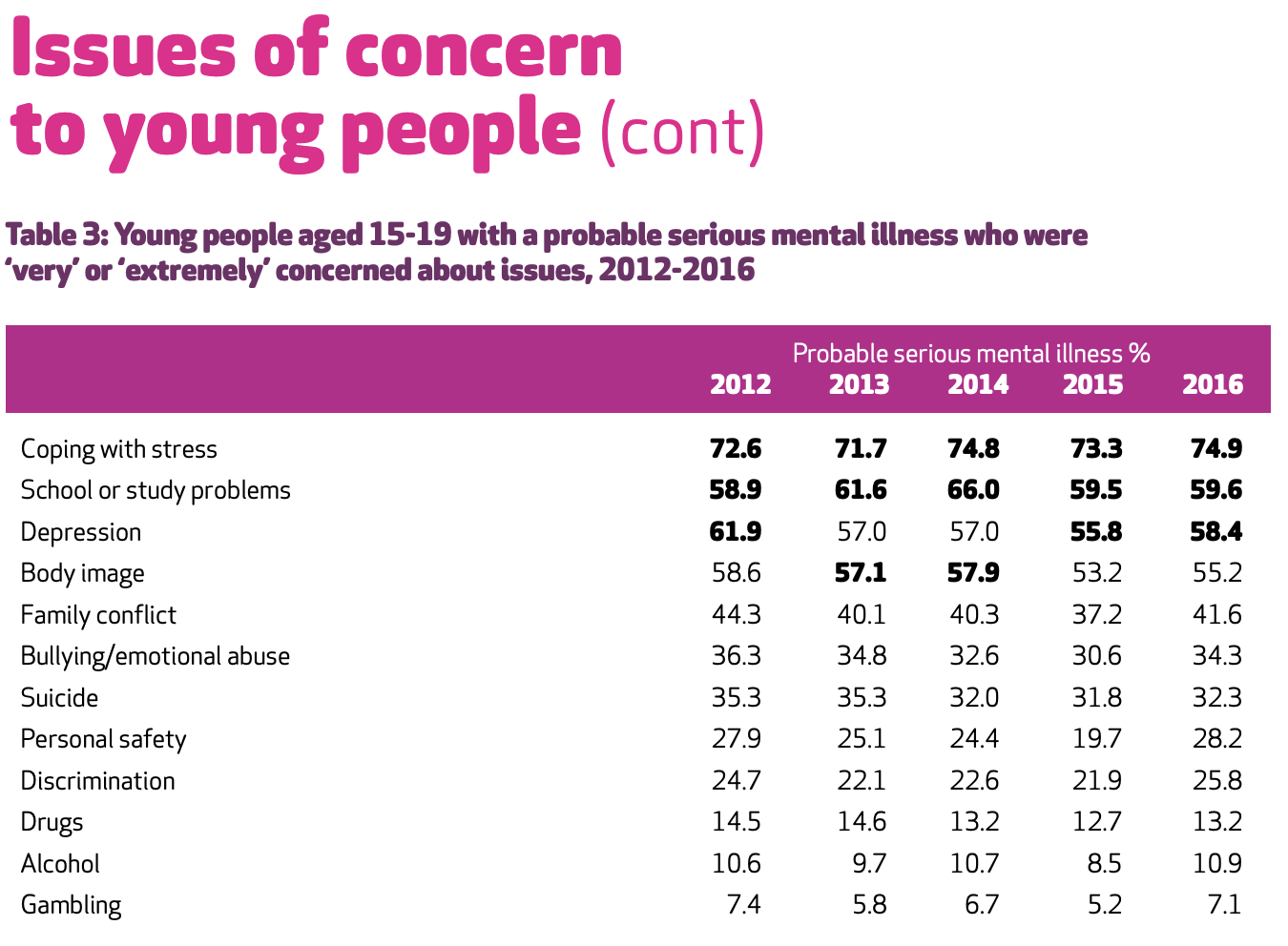 The above table highlight just some of the challenges our young people face everyday. That is why Grounds for Good by compels Coffee is committed to giving 25% profit from every cup to supporting charities in this space.
If you are in this space, helping young people, we would love to hear from you.
 Table source: Mission Australia
Are you looking for a coffee delivered straight to your office, child care centre or place of work? Give us a call, we have a great loyalty program for our regular customers. 
Book Us
Book us to come to your next event, school or office
Email Us
gfg@compels.com.au
fb.com/compelscoffee